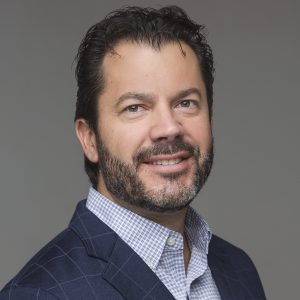 Dave brings 20 years of media industry and management experience to his role as Managing Director. Prior to founding the firm, Dave operated a multi-million dollar content licensing business for T3Media, focusing on sport brands such as The Masters, NCAA, Big Ten, US Open Tennis and US Soccer. Dave also worked with brands such as AT&T, UPS, Capital One and Coca-Cola to effectively incorporate sports imagery into their advertising & marketing campaigns.
Prior to that, Dave managed a $200mm advertising business as EVP Sales, Marketing & Operations at Westwood One. He led an international team of 125 salespeople.
As an expert in business development strategy, Dave continues to advise media companies on digital distribution, international expansion, content monetization and operational effectiveness.
Despite being an avid athlete, Dave never claimed a championship until his New York City adult recreational league ice hockey team won it all in 2012.
Dave holds an MBA from the Wharton School at University of Pennsylvania and a BA from Duke University.
Contact Dave to learn more about Metta Sport and its services